Tips for entering your book into a competition
Have you thought about entering your book in to a competition or trying to win an award?
I was absolutely thrilled when one of my authors phoned me recently to let me know she was a finalist in the International Book Awards: Business Sales with her business book Make Your Mondays Matter. This is a wonderful achievement and well worth all the effort and time we put into getting her book published together.
There are so many competitions to choose from depending on what exactly you have written. There are genre specific, length e.g. flash fiction, novellas, novels or short stories and of course business awards and categories.
Now Jo James can display a wonderful gold sticker on her book and her engagement on social media has increased which boosts her profile and ultimately results in more readers and of course more clients.
Millions of books are being published every year so having something that makes yours stand out is important. Winning an award can do just that. And there is nothing better than being able to add 'award-winning' to your website, Amazon profile and bio.
Tips for entering for awards and competitions.
Read the entry requirements carefully. It is easy to get so excited about entering a competition that you don't read the small print carefully enough. Make sure that your book will be eligible.
When submitting your entry make sure you send in a fully proofed and professionally created version. There is nothing worse than sending in a substandard copy when you have put in all the effort to read and fill out the submission forms. What type of copy do they want – a printed copy or a digital version? Make sure you send the right one.
Make sure if the competition or award organisers ask for information about you that you supply an interesting and full biography. If you do win, you want everyone to know who you are and how to reach you.
Don't be downhearted if you don't win the first competition that you enter. There are a lot to choose from so enter as many as you can.
What to do when you win
Can you alter your book cover to reflect your win? For example adding a line letting everyone know your book is an award winning book. Most competitions and awards give you a sticker that you can download like the one on Make Your Mondays Matter.
Change your email signature to reflect your new status; award winning author.
Post your win to social media with an image of your book cover and the sticker if you have one
Include your win in the next newsletter you send out
Blog about your win and let everyone know which award or competition you have won
Host an event to celebrate your win. This is particularly good if you have not yet had a launch event for the release of your book. See my blog post https://www.goldcrestbooks.com/7-things-to-make-your-book-launch-a-fantastic-success/
Take time for yourself to enjoy your win!
Fiction and non fiction competitions for 2019
If you are now keen to enter your book into a competition then I have included just a few which are still open to enter.
Non-fiction:
Axiomawards for Business (variety of categories
Closing date 11th January 2020
Fee to enter
http://www.axiomawards.com/66/how-to-enter
Nautilus Book Awards
Closing date 7th February 2020 (open for entries from 21st September 2019)
Fee to enter
http://nautilusbookawards.com/
Fiction:
Bath Flash Fiction Award
Next round closing date October 13th 2019
Small fee to enter
Bath Novella-in-Flash Award
Closing date January 12th 2020
Small fee to enter
https://bathflashfictionaward.com/
London Short Story Prize
Closing date 7th October 2019
Small fee to enter
https://www.spreadtheword.org.uk/the-london-short-story-prize-2019-is-open-for-entries/
Manchester  Short Story Prize
Closing date 20th September 2019
Small fee to enter
https://www2.mmu.ac.uk/writingcompetition/fiction-prize/
Poetry:
The Mslexia and Poetry Book Society Women's Poetry and Pamphlet Competition
Closing date 16th September
Small fee to enter
https://www.poetrybooks.co.uk/pages/mslexia-pbs-womens-poetry-prize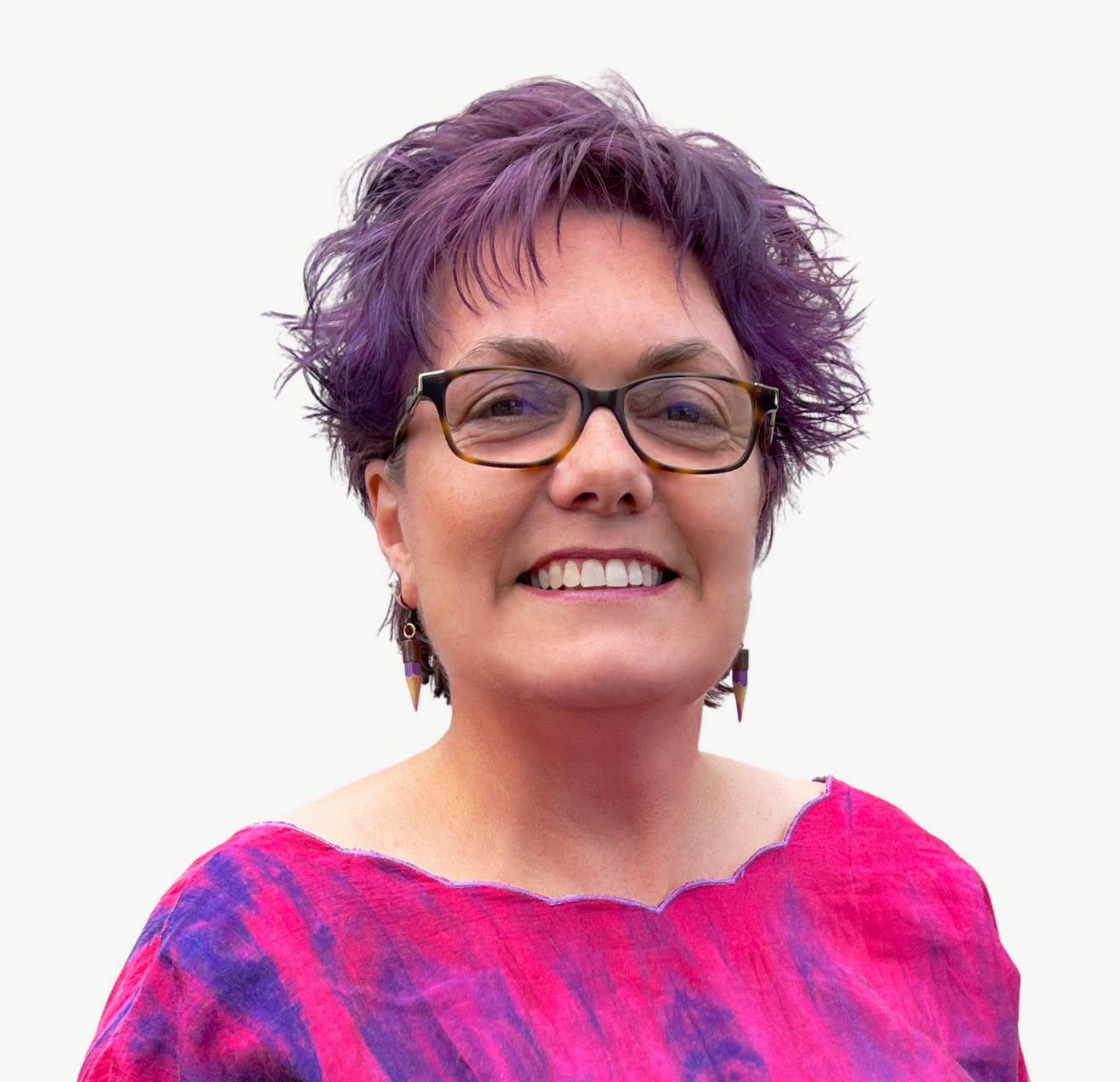 Sarah Houldcroft, the founder of Goldcrest Books, has been working with authors for many years. She has a background in sales and marketing as well as publishing, is tech-savvy and as an avid reader brings a new perspective to the publishing process.
Her writing workshops and publishing programmes have been very well received and she is often asked to speak at events, writers' days, webinars and take part in Facebook Lives.