PUBLISHING WITH GOLDCREST BOOKS
Have you finished writing your book? Ready for publishing? You are happy with your manuscript but you have a problem because you have no idea what to do next or how to actually convert your manuscript into a paperback or an ebook. This is where Goldcrest Books can help.
Have you written a thriller or a wonderful romance? Perhaps its a reference book to help others run or develop their business. We don't mind what genre it is as long as it is a good story or contains useful information. We'll take your manuscript, design a professional cover to suit your genre. We then create an interior that works for your words and if you wish we can even provide you with good quality paperbacks. If you want an ebook then that's no problem either as we create easy to read digital books that are readable on all types of ereaders.
So let Goldcrest Books help you publish your work so you can get started on writing your next book!
Finished writing your book?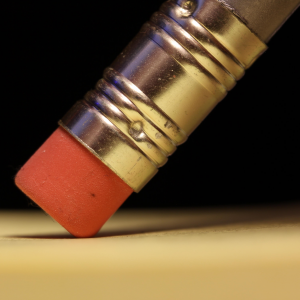 At the beginning of your writing and publishing journey?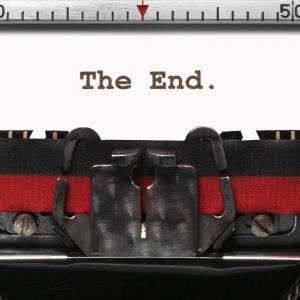 Don't know what the next step is?
You've spent lots of time and energy in writing your book, but what do you do now?
Publishing with Goldcrest Books is the next step if you are keen to keep control and retain all the rights to your book. We take your manuscript and turn it into a beautiful looking book and an ebook too.
While we are creating your published book you can be using your valuable time in a far better way by writing your next book, concentrating on your business or spending time with family and friends.
Whatever you like to do best.
Contact us for advice on the best way to publish your fiction book or for a bespoke quotation. If you are a business expert and wish to write a book to enhance and develop your business then check out our coaching and publishing packages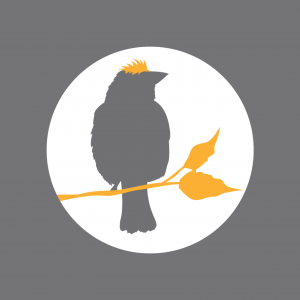 What can Goldcrest Books do for you?
We start by allocating and registering ISBNs for your paperback and ebook. Although we will be known as the publisher of your book, you don't have to worry, you retain all the rights to your book.
We then make sure your manuscript is proofread and can even put you in touch with one of our recommended editors, if you need one. We can also supply an index if it is required.
Next we produce a fabulous cover and interior to go with your words.
Finally, we print copies for you and/or upload your book to Amazon