Publish your book with us
Are you dreaming of becoming a published author?
Is your book languishing on your laptop gathering dust?
Are you looking to finally see your book in print but don't have the time or know-how to create it?
We are a team of publishing professionals who take great pleasure in the personal touch we offer our clients. We like to think we are as passionate about your book as you are and want to offer the best possible service regardless of where you are in the writing and publishing process.
We take the stress out of publishing your book whether you are a new author or one with several books to your name. We help you to be empowered by your writing and publishing journey, not stressed and fearful about the process or technicalities.
Are you asking yourself 'How do I get started with my book?' or 'What do I do now I've written my book?' or even 'How do I publish and promote my book?'
We can help you.
Let's work together and bring your book to life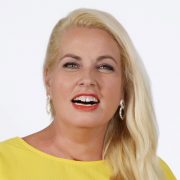 Sarah is skilful, committed, and is passionate about what she does, both on the editorial part as the technical side. Her attention to detail and her overall dedication made working with Sarah a real pleasure and an honour. Throughout the process of editing and publishing my book, I came to value Sarah's expertise and efficiency. I feel blessed and grateful to have had her as my support and guide, and as my publishing consultant. Sarah made everything seem easy. I met with her once, and her candour and style made me feel connected with her, and I consider her a friend. I would highly recommend Sarah of Goldcrest Books; she is a superb mentor and delivers outstanding quality work.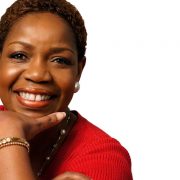 As a publishing consultant, Sarah is knowledgeable and competent in the book-writing business! I came to Sarah as a complete novice in this field and she guided and nurtured my writing and publishing ambitions with professionalism and calmness. My book, Work Your Quirks, would not have seen the light of day without Goldcrest Books and of course Sarah at the helm. If you are looking for someone who has the patience of a saint, yet a strong will to coach you to focus on getting your book published, Sarah is the go-to person. She's a #bookduola in my view — no contest.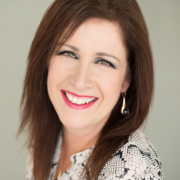 It was a pleasure to work with Sarah from Goldcrest Books in the publication of my first book, 'Climb Your S.T.A.I.R.™ of Self-Confidence'. Sarah was a great source of knowledge and support throughout the process and worked tirelessly to ensure my book was published ahead of schedule within a tight time frame, bearing in mind the date of my book launch event. Sarah guided me through many aspects of creating my book and I thoroughly enjoyed working with her. I would highly recommend speaking with her if you are thinking about writing your own book.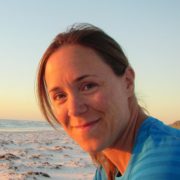 Sarah did an absolutely brilliant job bringing my manuscript to life. She is very knowledgeable about everything publishing related and has a great creative talent for designing inspiring cover artwork and stand-out internal formatting.
I wholeheartedly recommend working with Sarah, who took the stress out of the technical side of publishing a book and managed the whole process, leaving me to focus on the bit I do best – the writing!
Signed and numbered limited edition copy available now
This fascinating account of Ernest Shackleton's last expedition and the events surrounding it contains over 100 illustrations, many rare images and is fully indexed.
Hard back with dust jacket
408 pages
Help raise money for charity
Help Francis H Powell raise money for Marie Curie nurses.
A collection of images, short stories and poems compiled by the author.