WRITE YOUR BOOK
Turning business experts into expert authors
Not only do we publish great quality books, but we also help you grow and develop your business with a book.
Do you have no idea what to write or how to get started, but just know you want to write a book? Because we are here to help you, that blank page and no idea can be turned into a printed paperback in your hand. And as a result you gain a great marketing tool for your business.
PUBLISHING
We produce professional high quality printed books and ebooks
Tailored to present your words in the best way possible, our aim is to produce a book you can be proud of. We work with you through every step of the process and so you can enjoy seeing your book take shape.
We offer a complete package or specialised quotation to meet your exact needs.
PROMOTE YOUR BOOK
Helping you make sense of all the opportunities to market & promote your book
Are you at a loss to know how you can market and promote your book? We can provide help in a number of ways depending on your individual needs and abilities.
If you have published your book with us then you can take advantage of some free promotion.
Why Work With us
No need to ask yourself 'How do I get started with my book?'
Rather than ask yourself 'What do I do now I've written my book?' or 'How do I publish and promote my book?', why don't you let us take the stress out of publishing your book? Whether you are a new author or one with several books to your name, we can help.
We are a team of experienced marketing, coaching and publishing professionals who want to offer the best possible service regardless of where you are in the writing and publishing process.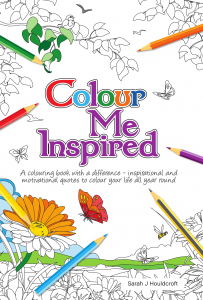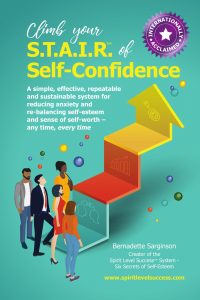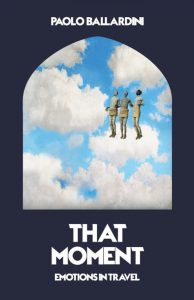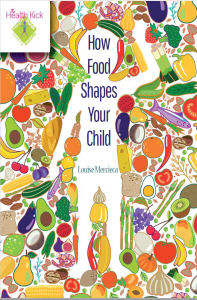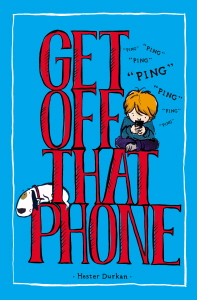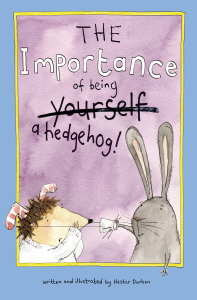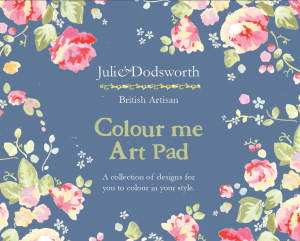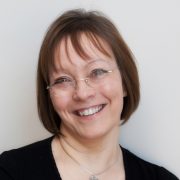 'The existence of my book owes much to my publisher, Sarah Houldcroft of Goldcrest Books, who showed me that it was possible for me to write my first book, and who kept me on track with her knowledge and experience'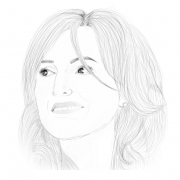 "The interior looks wonderful I'm so thrilled, thank you for all your hard work and your patience. You've been an absolute pleasure to work with and so has Aimee, you make a great team."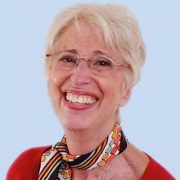 "I don't know how to thank you for an amazing session this morning, guiding me through the maze of what I need to think about and do to do justice to my book – all these seriously wonderful marketing ideas – from building a strong foundation with my website to how to do an exciting and fun book launch!
You more than exceeded my expectations and I can't thank you enough."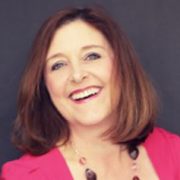 "I knew I had my book in me but the fact I had no idea how to get it into finished book format and published created a blocker to me doing anything. Over the time we spent together Sarah worked through all the really important info, tips and great advice/feedback that you really can't do without if you want to be a published author.  Her style and fun approach makes everything so enjoyable. She absolutely knows her stuff!"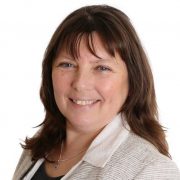 "This workshop is fabulous, full of valuable information. Writing a book no longer holds any fears, I actually feel excited by the thought. Thanks Sarah"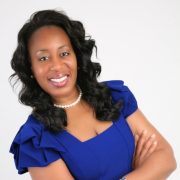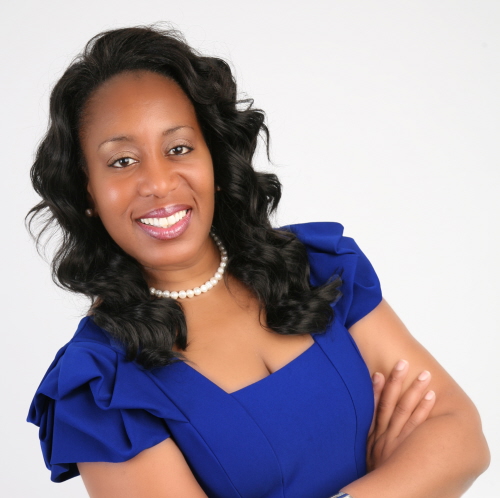 "Today's session was soooo useful. Thanks a bunch, Sarah"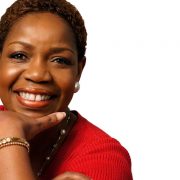 "As a publishing consultant, Sarah is knowledgeable and competent in the book-writing business! I came to Sarah as a complete novice in this field and she guided and nurtured my writing and publishing ambitions with professionalism and calmness. My book, Work Your Quirks, would not have seen the light of day without Goldcrest Books and of course Sarah at the helm. If you are looking for someone who has the patience of a saint, yet a strong will to coach you to focus on getting your book published, Sarah is the go-to person. She's a #bookduola in my view — no contest."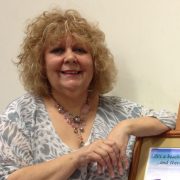 "As an indie author I have used Sarah Houldcroft's services to enhance and advance my work. Ms Houldcroft has formatted my novels for kindle and paperback and has created mobi copies to send to reviewers. She has also successfully amended work which other, less professional author services, carried out for me. Ms Houldcroft has schedules my tweets for me on a daily basis and has designed and printed promotional materials for me and the indie collaborative group I'm part of. She can meet deadlines and her work is reasonably priced considering the quality of the finished article.  I commend her services to you."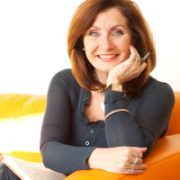 "Professional, empathetic and technically savvy, Sarah Houldcroft is the perfect creative partner. Efficient, friendly, insightful and very cost effective. She has made a huge difference to my career as an independent author, and is now a highly valued member of a very special team."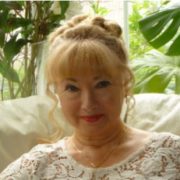 "What a pleasure it is working with Sarah! As a published author, I've known Sarah for some time at the Leicester chapter of the Romantic Novelists Association, and she is always wonderfully helpful, supportive and so generous with her advice. She has helped me with revamping my website, updating and making revisions, setting up my newsletter via Mailchimp, and has now published my latest paperback through Goldcrest Books. I know I can always turn to Sarah when I need support about the print publishing process or about my website or IT issues. She is always there for me if I have any queries. She is efficient, knowledgeable, reassuring and delivers on time and to budget. I couldn't ask for more!"