COACHING
&

PUBLISHING SERVICES FOR BUSINESS EXPERTS
Have you ever dreamed of writing a book?
If you have, then you are probably also struggling with what to write and how to find your idea. You are probably also doubting whether anyone will be interested in what you write anyway. The thought of having to write a whole book is completely daunting to you. So, the end result is that you don't actually ever begin writing because you just don't know how to start – you are staring at a blank page wishing your dream would come true. Does that sound like you?
BUT there is a solution. You can make that dream of writing your book a reality!
Goldcrest Books turns business experts into expert authors and that means YOU if you are a business owner committed to writing a book to grow and develop your business.
Just imagine what you could do with your book…
✔ establish yourself as an expert
✔ find new clients more easily
✔ create opportunities for more business
✔ make better use of existing opportunities
✔ grow your email list
✔ drive more traffic to your website
✔ increase your exposure – Go GLOBAL!
✔ fulfill your dream and become a published author
By downloading this guide, you are consenting to receive occasional emails with tips and info from Goldcrest Books. You can unsubscribe at any time using the link at the bottom of each email.
Enrolling on a Goldcrest Books Coaching and Publishing Programme gives you:
✔ the ability to begin writing without the stress of worrying how
✔ access to a marketing and publishing expert
✔ the chance to develop  your own creativity
✔ the opportunity to get all your questions answered
✔ accountability; keeping you on track
✔ a programme with a personal touch – small groups or 1-2-1
✔ a finished paperback and ebook
Check out our coaching and publishing programmes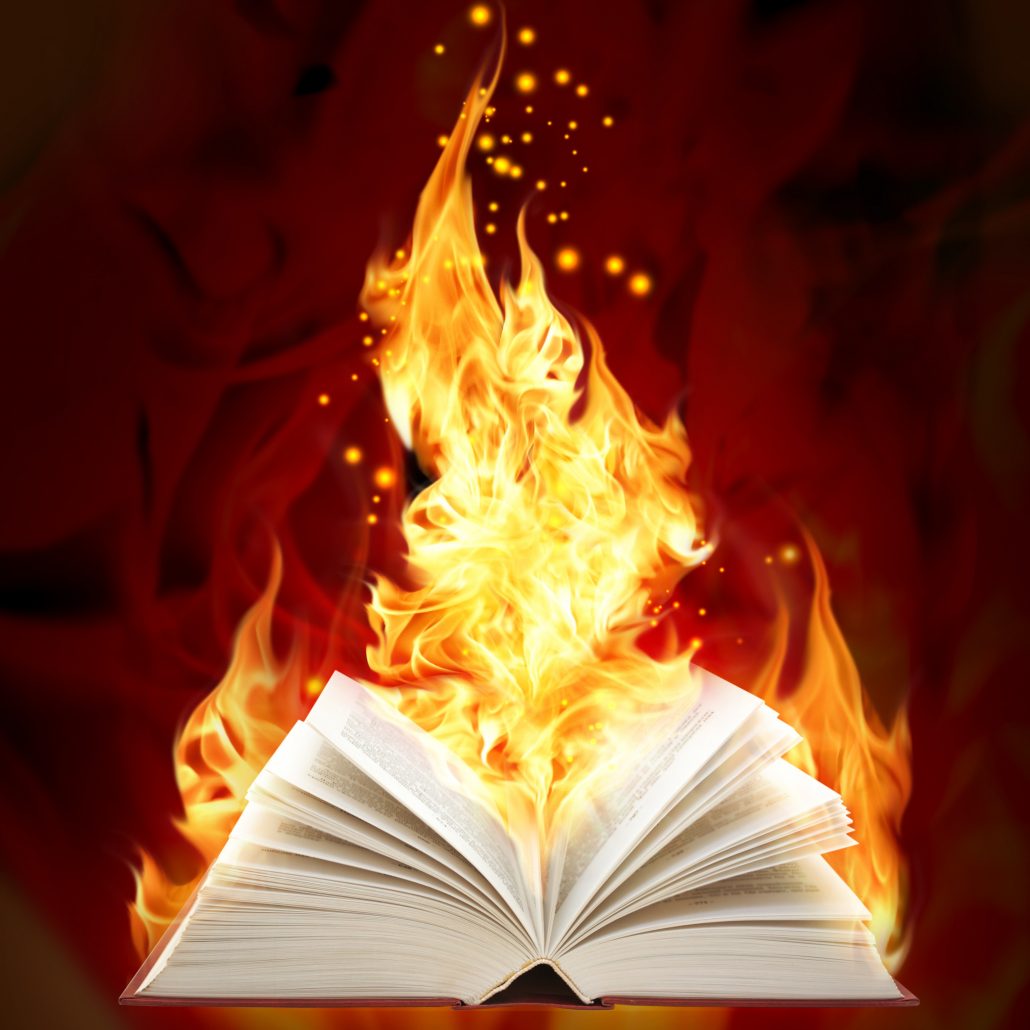 Blast your Book
1-2-1 book coaching and publishing programme for business owners. Create your book from beginning to end.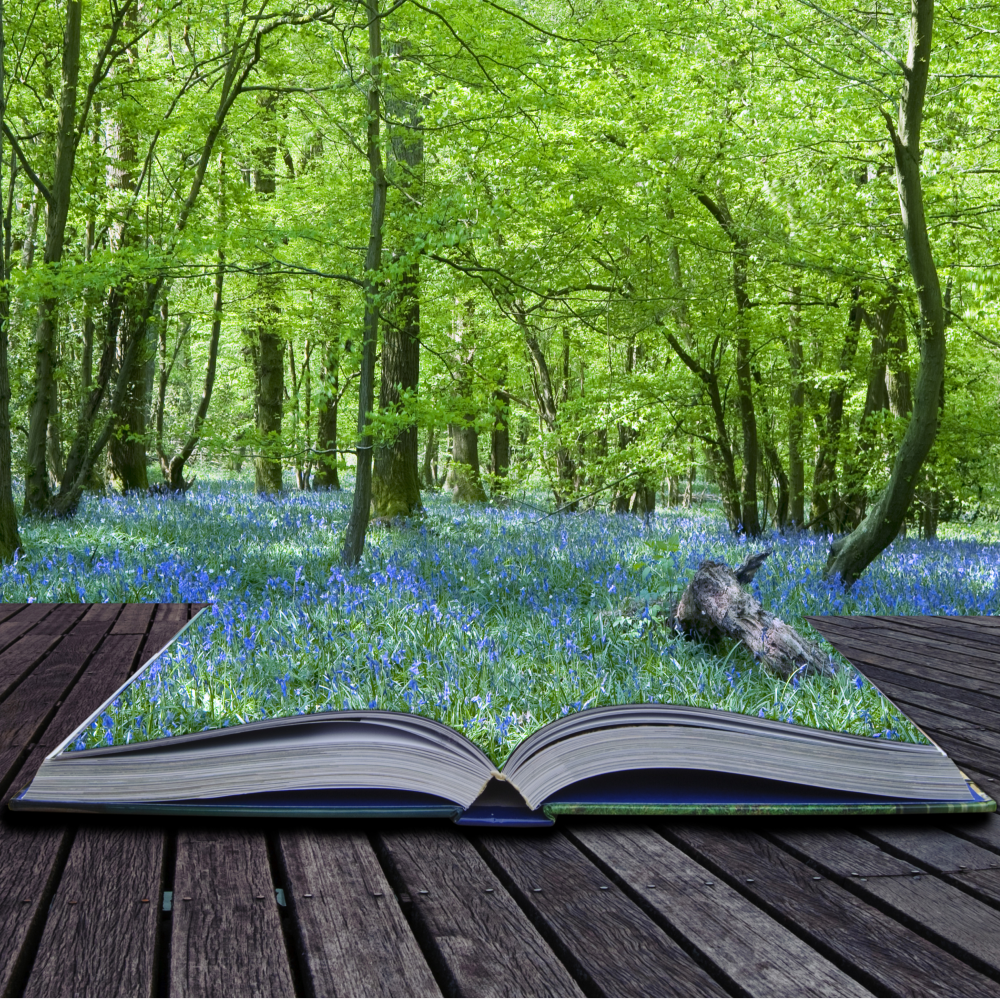 Blank Page to Paperback Programme
Small group book coaching and publishing programme for business owners. Taking you from no idea and a blank page to a finished book.
Already written your first draft?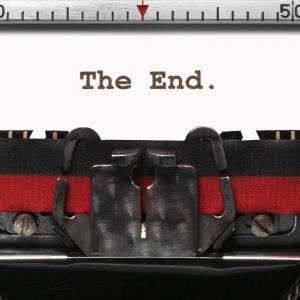 If you have already found your idea and have most or all of your book written then congratulations! You are well on your way to becoming a published author.
Goldcrest Books can help you finish your book now and publish it for you.
Check out our publishing services to finish your journey to becoming an author