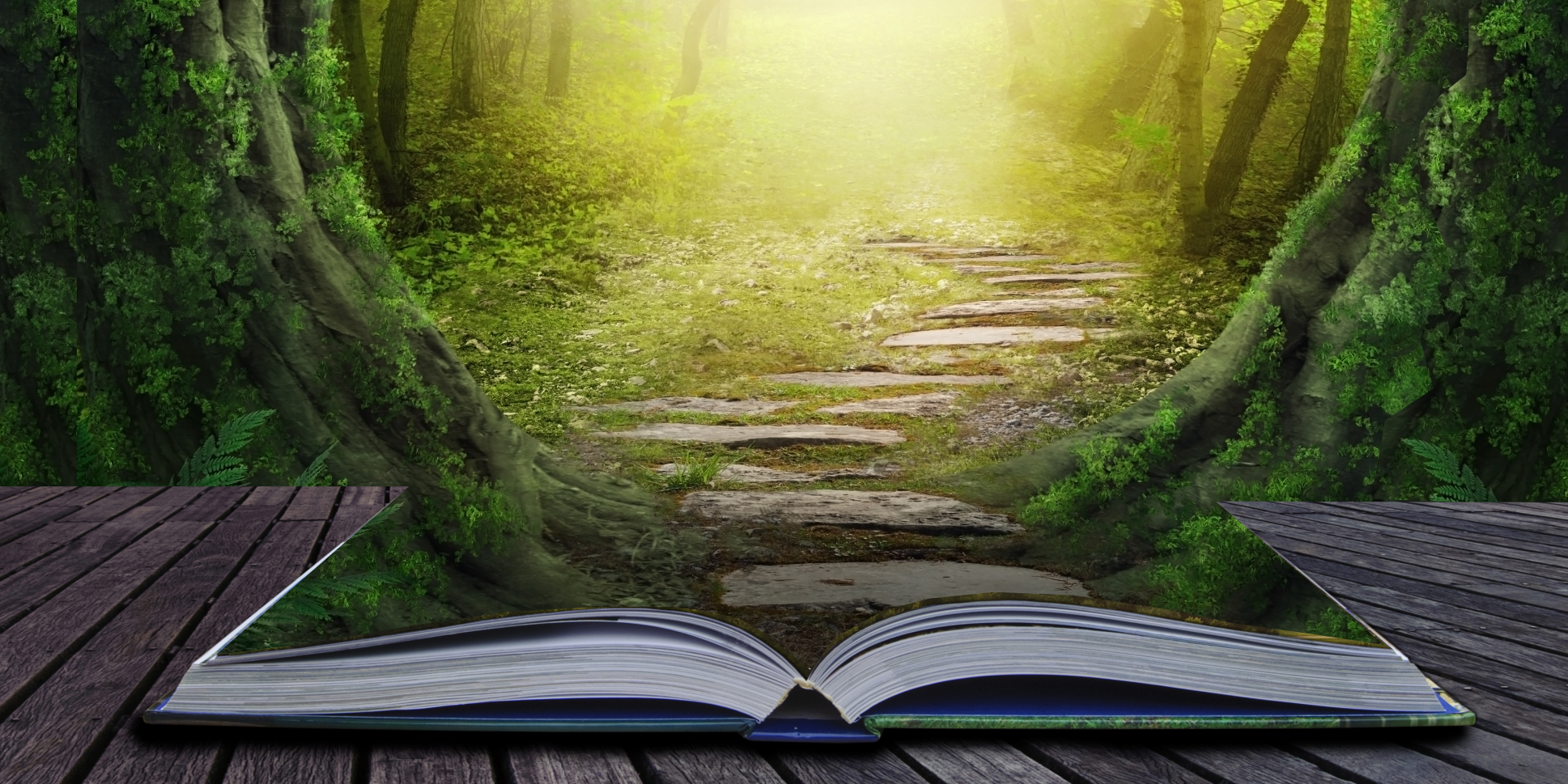 PUBLISHING FOR FICTION WRITERS
Have you written a fiction book?
Want to publish but don't know how?
Dreaming of becoming a published author? 
Have you had your characters running around in your head for months or maybe even years. Are they now out of your head and down on paper or in your computer?
You have a finished manuscript, but know nothing about how to publish it?
At Goldcrest Books we turn creative thoughts into creative books by publishing your written words.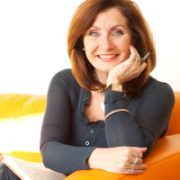 Professional, empathetic and technically savvy, Sarah Houldcroft is the perfect creative partner. Efficient, friendly, insightful and very cost effective. She has made a huge difference to my career as an independent author, and is now a highly valued member of a very special team.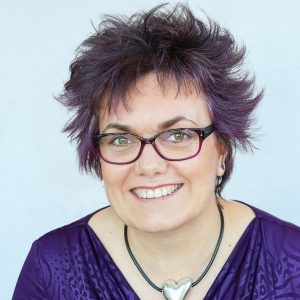 I'm Sarah and, along with my team here at Goldcrest Books, love publishing books.
Once you have a finished manuscript, you can send it over to us and we will do everything else for you so that you can have your book published without any stress or worries. I am on hand to answer your questions as we go through the process of creating the cover and interior for your book. You don't even have to worry about setting up your Amazon account as that is done for you too.
All you need to do is enjoy becoming a published author!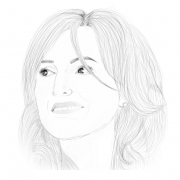 The interior looks wonderful I'm so thrilled, thank you for all your hard work and your patience. You've been an absolute pleasure to work with and so has Aimee, you make a great team.
What does publishing with Goldcrest Books mean?
Access to a marketing and publishing expert
Editing your manuscript if required
Your finished book draft professionally proofread
Allocation and registration of ISBNs with worldwide distribution opportunities
Professionally designed book cover
Expertly designed and fully typeset interior
Ebook formatting for Kindle and other ereaders
Amazon account set up for you
Paperbacks printed if you wish – small print runs from just 50 books
Get all your questions answered
You will receive a contract from us before publishing commences which makes it clear that you will retain all the rights to your book. You can pick and choose the services you require or sign up for the complete package.
Email  today to find out more about publishing with Goldcrest Books so you can fulfill your dream of becoming a published author this year!