No need to ask yourself 'How do I get started with my book?' or 'What do I do now I've written my book?' or even 'How do I publish and promote my book? 'We take the stress out of publishing your book whether you are a new author or one with several books to your name. We help you to be empowered by your writing and publishing journey, not stressed and fearful.
We are a team of experienced marketing, coaching and publishing professionals who take great pleasure in the personal touch we offer our clients. We like to think we are as passionate about your book as you are and want to offer the best possible service regardless of where you are in the writing and publishing process.
Goldcrest Books was founded by Sarah Houldcroft who has been working with authors for some years. She has a solid background in sales and marketing and is an avid reader so can bring a new perspective to the publishing process.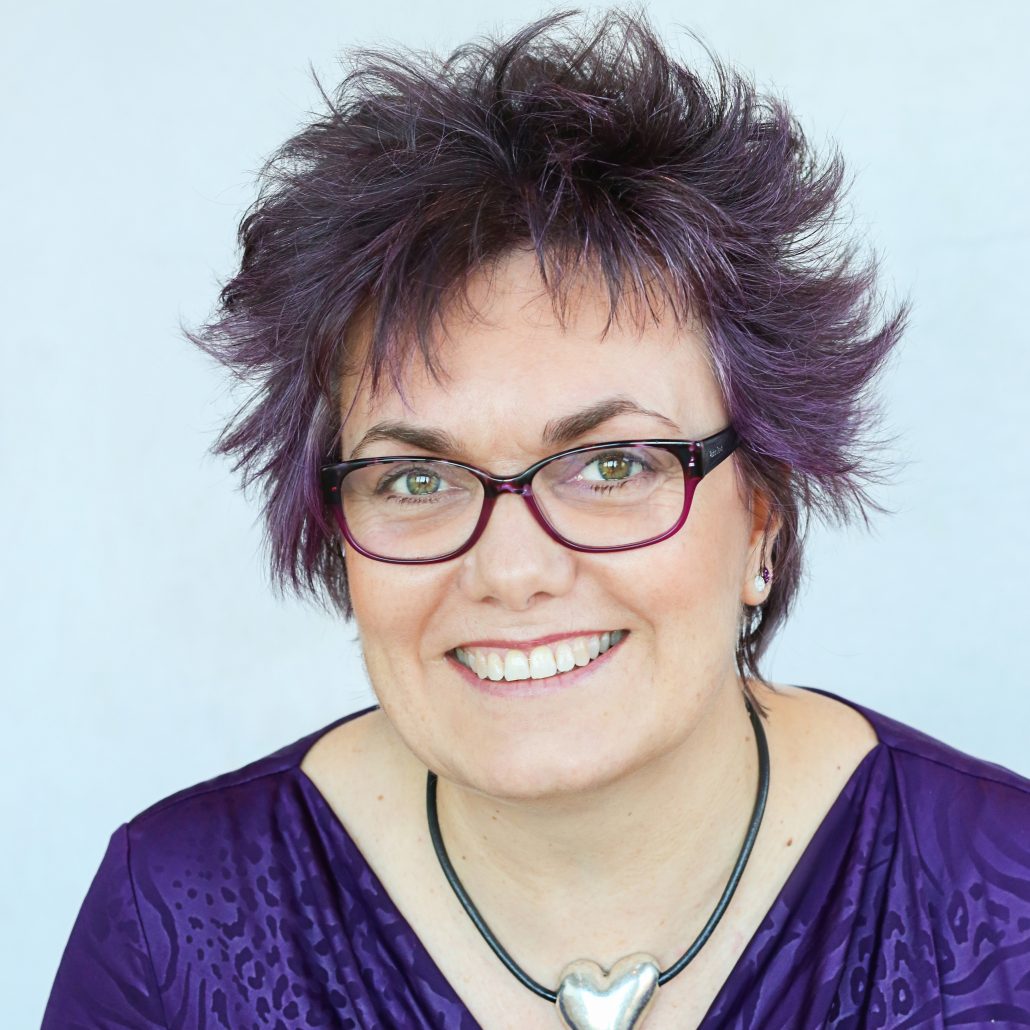 Over the years she has developed strategies and mechanisms to enable business women to tackle their 'inner demons' and make a start on writing their first book. She coaches them from the very beginning all the way through to having a finished paperback in their hand with, for them, as little stress as possible. She then helps these authors make the most of their new book. Her workshops and online courses have been very well received and she is often asked to speak at networking events and writers' days.
Sarah is backed up by a great team of experts and between them they clock up over 20 years of marketing and publishing experience.
So if you are looking to publish, possibly for the first time, and are unsure how to go about it, what to do next or need more specialised help, then you will be in knowledgeable and experienced hands with Goldcrest Books.
Listen to Sarah being interviewed by award winning coach Jenny Garrett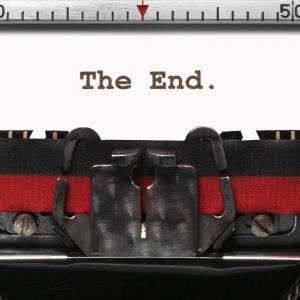 If you have a finished manuscript and would like to have a printed book and /or ebook produced then look at the options on our Publishing page.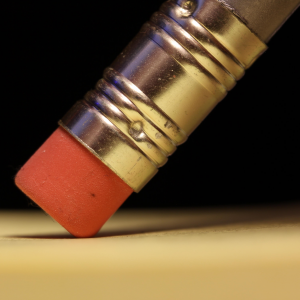 Ready to Grow Your Business?
If you are a business woman who wants to develop and grow her business with a book then you need our Write a Business Book section so you can chose a programme to suit you or request a specialised quotation.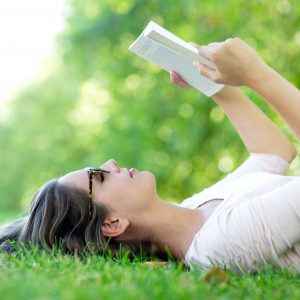 Struggling to Promote Your Book?
If you already have a book but are struggling with how to promote it then you need our Promotion section where you can find out how we can help you with tailor-made strategy sessions or more specific PR and promotional needs.