You might have missed the Baftas recently and the fact that the film 1917 won seven awards. You might not have wanted to watch the film yourself or perhaps you missed it at the cinema. However, you can read an account based on letters and diaries from a real soldier who fought in WW1. Karen Ette's new novel centres around her relative David Adcock and what life was like growing up before WW1 and then his participation in it along with a group of his fellow soldiers and friends.
You can catch up with the Bafta news with The Guardian here
Find out more about life in 1917 with Karen Ette's book
David Adcock, grows up in the Leicestershire village of Syston. Popular and respected by his friends, they later become his pals on The Western Front where, as a 'fighting Leicester Tiger', he experiences one of the most catastrophic and overlooked battles of the First World War.
His childhood sweetheart, Emily Jane Wade, is the only girl in a family of five children who is sent to live with a cruel aunt and uncle after her mother's death.
After the outbreak of war her role in society changes and scandal shrouds her relationship with David.
Don't Be Late in the Morning is written from original, unpublished letters and diaries, filling a lacuna in British Great War fiction.
Get your copy from Amazon
Sarah Houldcroft of Goldcrest Books with Karen Ette at the launch of her book Don't Be Late in the Morning
Dr Karen Ette graduated from Loughborough University with an MA in creative writing and a PhD in contemporary and modern English, creative writing, which focused on Great War literature. She has lectured on creative writing and is currently a lay chaplain at Loughborough University. Previously she worked in educational administration for many years and published a guidebook for students on how to complete UCAS applications.
A writer with Ruler's Wit, she has published work with them in Spring Tales, Summer Tales, Autumn Tales and Winter Tales. She has also written several Christmas books including A Second Christmas Truce?, The Advent Calendar Recipe Book, and On Clouds of Words. Articles have been contributed to: Your Cat, The Racing Pigeon, The Tiger (the magazine of the Leicestershire and Rutland Western Front Association) and Stand To! (the journal of the Western Front Association).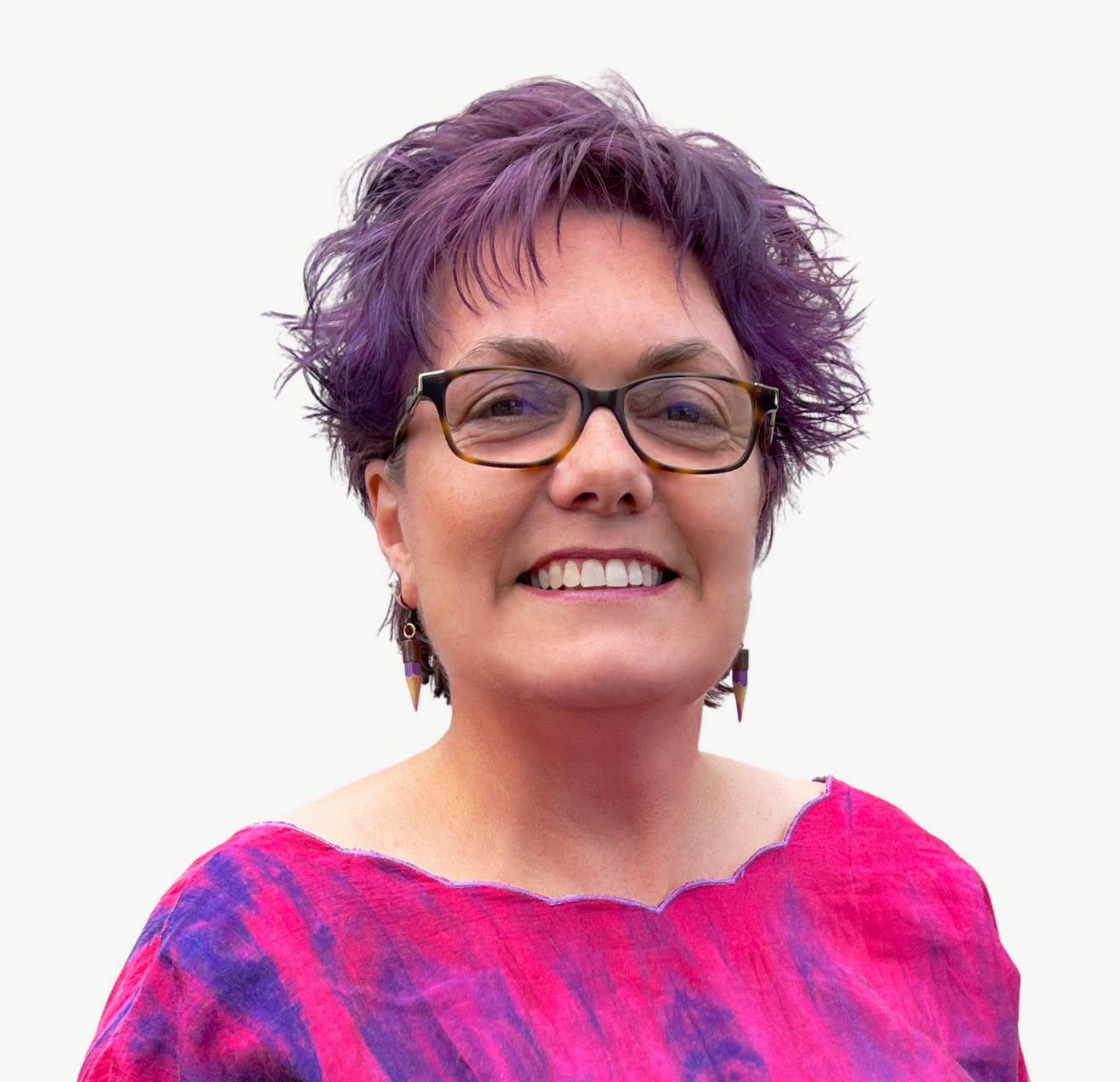 Sarah Houldcroft, the founder of Goldcrest Books, has been working with authors for many years. She has a background in sales and marketing as well as publishing, is tech-savvy and as an avid reader brings a new perspective to the publishing process.
Her writing workshops and publishing programmes have been very well received and she is often asked to speak at events, writers' days, webinars and take part in Facebook Lives.