If you saw my Facebook post last week, you will know that I have been realising my dream of becoming a digital nomad by working from an apartment near Albufeira in the Algarve. It was a fantastic feeling! Sitting on my balcony in the sun within sight of the sea where I had been for a quick dip that morning.
Why am I telling you this?
To prove that anything is possible if you really want to achieve it. A bit like writing a book – if you really want to be a published author, you can be!
Of course, I didn't get where I am today without having an amazing business coach spurring me on when it got tough and I felt like giving up. Thank you so much Jo James of AmberLife. With her help I have achieved far more than I would have done alone.
Again, like writing a book, having a book coach to help you get started and support you through the process makes sure you are successful and achieve your dream of becoming a published author.
I have guided clients through the process of finding the idea for their business book and then published it for them. It is wonderful to see the excitement on their faces when they are holding the finished paperback in their hands. Success!
If you have dreamed of becoming an author and just don't know how to get started then don't struggle on your own, it is much more fun with two or even more people to work with and bounce ideas off.
Can you find yourself a 'writing buddy' who is also wanting to write a book? Choose a time to work together, perhaps once a week, and open a zoom room between you. This has worked well for me and my friend and entrepreneur, Karen Chappell of Bodylogiq. We zoom together and work in chunks of 20 minutes before having a 5 minute break for a quick chat or for making tea. We have a fixed time in the diary each week so we can decide beforehand what we each want to achieve.
If you want something more structured to get you started then working with me can also help you achieve your dream – ask me about my book development sessions for business owners and entrepreneurs and begin achieving your dream.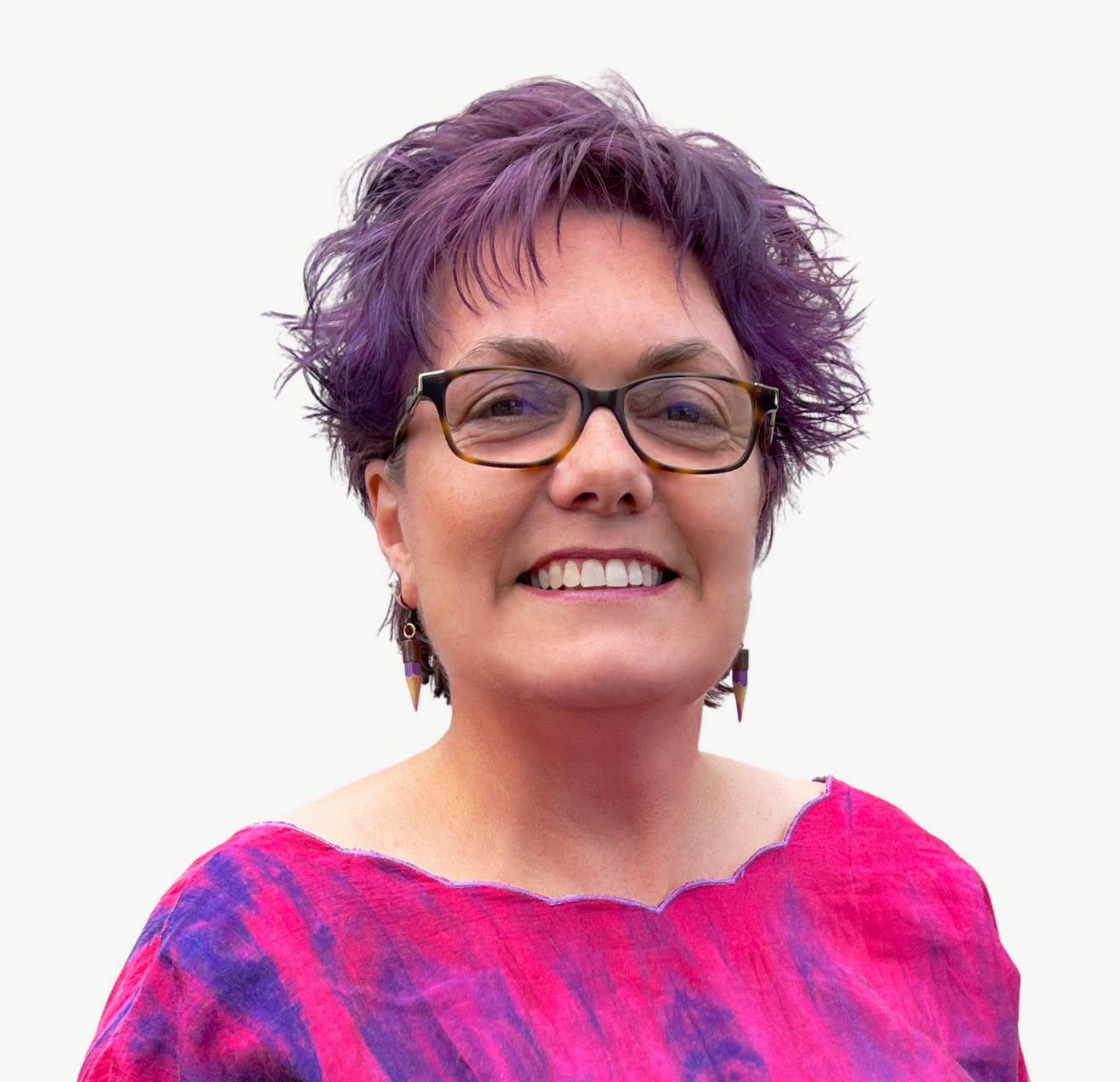 Sarah Houldcroft, the founder of Goldcrest Books, has been working with authors for many years. She has a background in sales and marketing as well as publishing, is tech-savvy and as an avid reader brings a new perspective to the publishing process.
Her writing workshops and publishing programmes have been very well received and she is often asked to speak at events, writers' days, webinars and take part in Facebook Lives.
https://www.goldcrestbooks.com/wp-content/uploads/2022/02/FDBB0878.jpg
768
1024
Sarah Houldcroft
https://www.goldcrestbooks.com/wp-content/uploads/2018/01/GC-logo-trans-background-sml.png
Sarah Houldcroft
2022-02-18 13:48:46
2022-02-18 13:57:44
Realising the Dream!