I am excited to announce the launch of my book 'How do I PUBLISH my book?' via my first ever Facebook Live event!
Can you join me?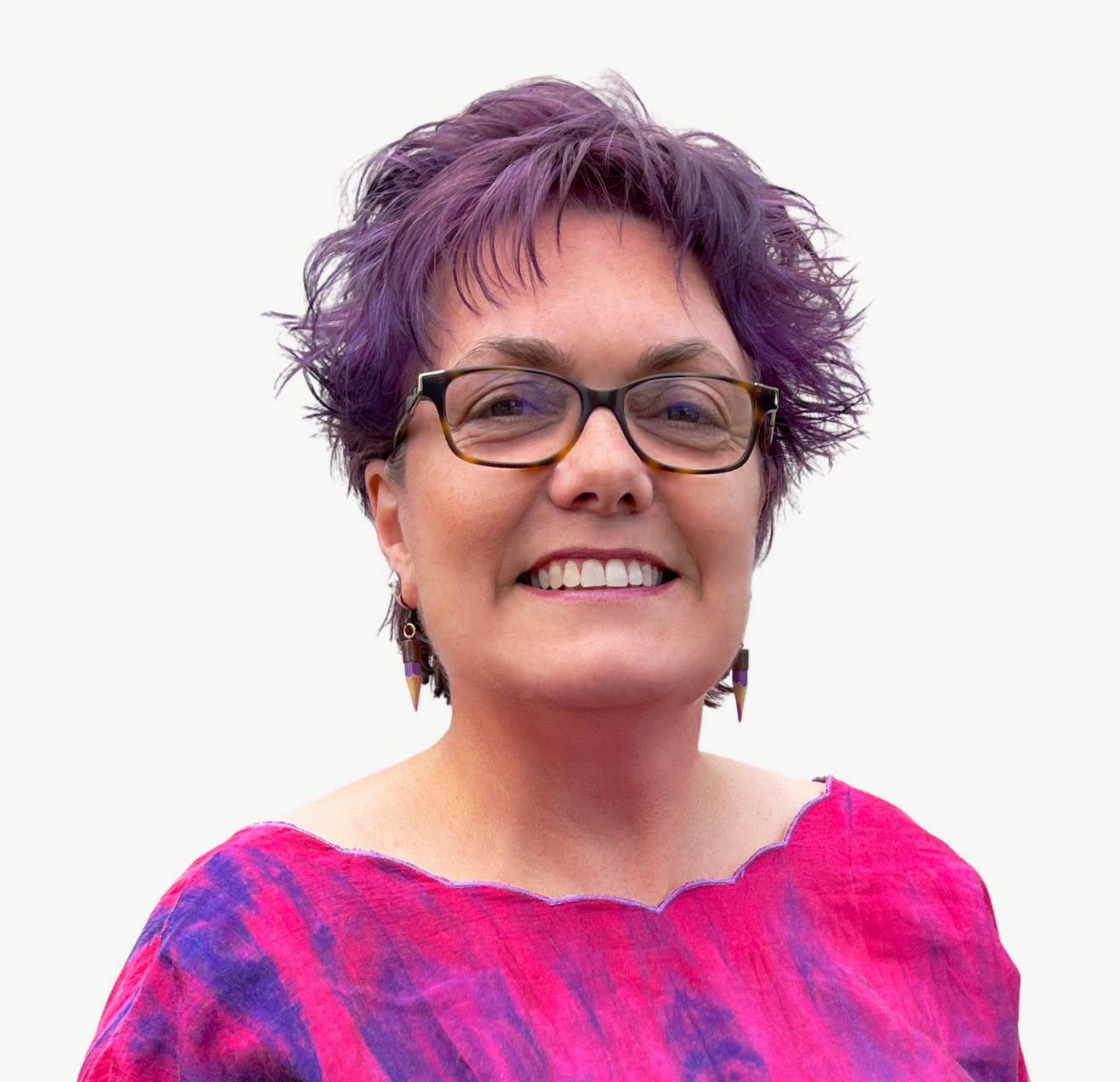 Sarah Houldcroft, the founder of Goldcrest Books, has been working with authors for many years. She has a background in sales and marketing as well as publishing, is tech-savvy and as an avid reader brings a new perspective to the publishing process.
Her writing workshops and publishing programmes have been very well received and she is often asked to speak at events, writers' days, webinars and take part in Facebook Lives.